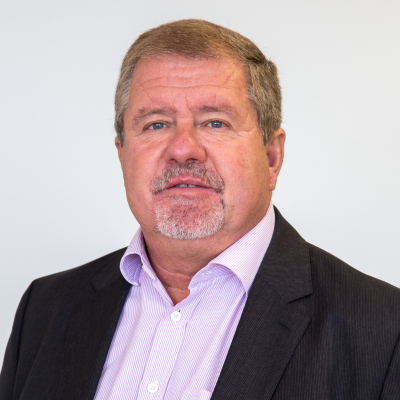 Anthony Poli
CHAIRMAN
Aigle Royal Group Pty Ltd
Tony brings to Aigle Royal a wealth of business experience including 14 years at the helm of a successful ASX listed resources company, Aquila Resources Limited, as its founding Chairman and Chief Executive Officer. Throughout this period Tony periodically invested in the property market acquiring several land development projects.
From July 2014 Tony has focussed his interests solely on property development having established Aigle Royal Group as the investment vehicle.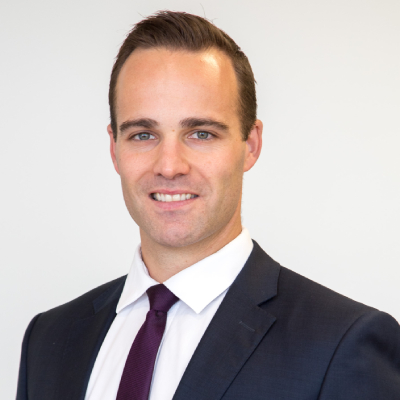 Brad Brashaw
Chief Executive Officer (CEO)
Aigle Royal Developments
Holding a Bachelor of Engineering and having a strong management and civil engineering background, Brad was appointed Chief Executive Officer in 2021 after previously holding the role of General Manager – Land Developments since Aigle Royal was founded in 2015.
With over 15 years experience and expertise in civil engineering design, management and property development, Brad is well placed to oversee the entire operations of the Group's residential and commercial projects.
With an analytical and outcome focussed approach, Brad is driven to continue building upon the Group's success and growth in years to come.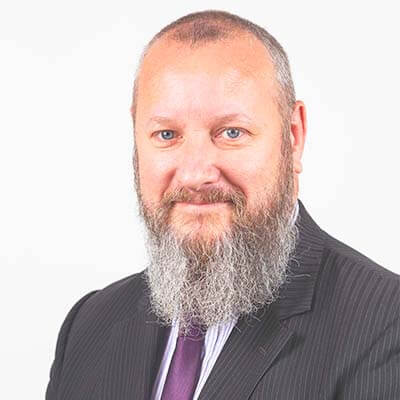 James Fudge
GENERAL MANAGER - COMMERCIAL
Aigle Royal Properties
James brings over 30 years of global experience in design, property, and development management to Aigle Royal Properties.
Establishing his credentials through a range of large-scale international, national and local projects, James is renowned for his ability to lead projects from inception through to completion in a clear, collaborative and engaging manner.
Combining his global experience with over 10 years operating in the Perth marketplace, James' knowledge and flexibility to work both strategically and forensically further strengthens our senior management team.
As General Manager of Aigle Royal Properties, James' responsibilities include identifying, leading and delivering our growing portfolio of commercial, industrial, and retail opportunities.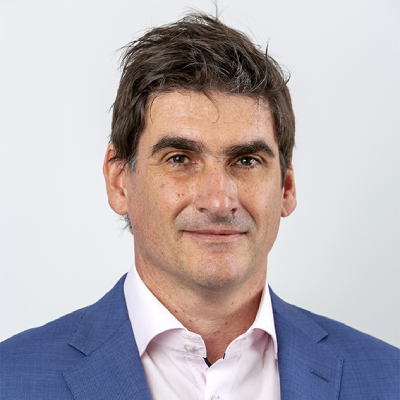 Kris Kennedy
DIRECTOR - PLANNING
Aigle Royal Developments
With qualifications in town planning, Kris is a highly accomplished town planner and project manager with 20 years of experience. Kris has successfully held senior and managerial roles in both private and public sectors. Career highlights include the direction and management of large structure planning initiatives in both metropolitan and regional centres.
Kris is responsible for overseeing the Group's town planning and environmental approvals. Kris is also involved in property acquisition, feasibility assessment and the project management of subdivision construction.